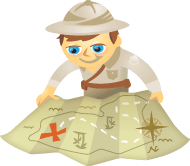 Social gaming is barely 3 years old, and already companies such as Zynga are reportedly earning $500,000.00 per day! And your brand can benefit from this hot market.
"OK, I'm impressed. Now what is social gaming exactly and where do I play?"
At first blush, social games aren't too different from traditional online gaming. Both types focus on entertainment appealing to a wide audience, with simple mechanics and relatively short periods of play.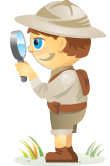 Social media networks are fields of dreams for marketers.  With over 500 million active users on Facebook today, there's no doubt that Facebook is a social media powerhouse.  And although Facebook is a social networking favorite, it's not alone.
Marketers are taking note of many different social media opportunities and beginning to implement new social initiatives at a higher rate than ever before. Here are 3 new studies that show social media is still on the rise:
#1: Small Business Doubles Social Media Adoption
One positive result from the economic downturn is the rapid growth of social media marketing.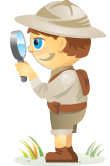 With 2010 fast approaching, there's lots of talk about the social media predictions for the coming year. Although we don't have a crystal ball here at SocialMediaExaminer.com, we do have recent social media studies to support some very likely trends.
David Armano recently published his social media predictions for 2010 on the Harvard Business Blog.  Here's a detailed analysis on whether his predictions will likely come true.