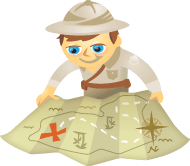 Are you struggling to create social media engagement?
Do you want tips to improve your posts?
To get more social media engagement, you need to tailor your content to appeal to your audience on an emotional level.
In this article you'll discover five psychology tips to improve engagement on your social media posts.

Listen now: Play in new window | Download | Embed
Subscribe: iTunes | Android | RSS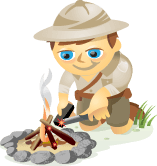 If you're running social media efforts for your business, there's a pretty good chance you've at least tried a free monitoring tool like TweetDeck.
But new social media management tools are popping up like weeds and a couple of them might end up being roses. One new such tool is SproutSocial.com.
Here are the 7 ways to tell if you're ready to graduate from TweetDeck.