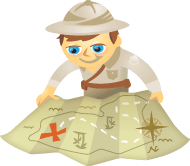 Do you have an email list?
Are you looking for creative ways to use Facebook ads?
With Facebook custom audiences, you can reach your email subscribers with relevant Facebook ads.
In this article I'll share five ways to target your email subscribers with Facebook ads.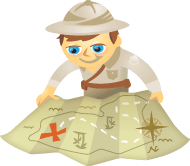 Are you looking to build a community management strategy for your business?
Here are five ways to get started building an effective community management strategy.
Social media allows great opportunity for building relationships and communicating directly with customers. To facilitate these relationships, the role of community manager is becoming increasingly important for all types of businesses.
Usually, community managers are the social media voices of their brands, fulfilling multiple roles including social media strategists, customer service managers, content creators, product managers and evangelists.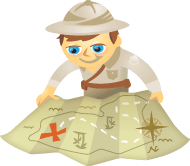 Do you know how social media is helping your business? Want to find out how Twitter, Facebook and other sites are impacting your brand awareness?
The good news is social media has finally made it to the grand stage of "accountability." A place where there are lots of people who want to measure it. The bad news is there isn't a single clear-cut answer.
However, with a few simple steps, you can build a measurement strategy that accomplishes your goals.
Defining Terms
To start, let's agree that brand awareness is a measure of how recognizable your brand is to your target audience. For those looking to get ahead of the curve on social media measurement, the first step is to align your social media metrics with metrics your company is already comfortable with.