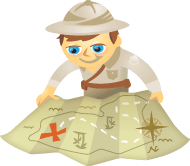 We all want to see our Facebook Page skyrocket in numbers. And, there are many tactics for doing so. However, the fact is that numbers don't necessarily equate to engagement and return on investment.
In the short run, an increase from 1,000 to 10,000 fans might look great to your boss or client, but when the fans start dropping off at a rate of 100 or 200 per week, and nobody answers the questions you put on your wall, you may not look like quite the hero anymore.
This article will reveal some effective tactics to gain quality Facebook fans and introduce the concept of engaging influencers.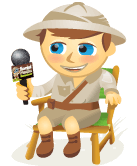 In this video I interview Alex Wheeler, Director of Digital Strategy at Starbucks. Alex shares how Starbucks built a Facebook community of over 7 million fans by asking their community to help them build their official Facebook page.
Alex gives you some useful tips on engaging customers on social media. And you'll hear details of how Starbucks uses video marketing on different social media channels.You'll also find out what Alex refers to as their "scrappy" approach to social media.
Be sure to check out some more takeaways below.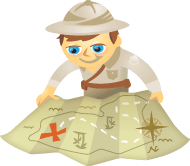 Perhaps you have a Facebook Fan Page and even some fans.  But now what?  How can you encourage your fans to act and interact?
In my prior post I covered the various sources and types of content you can post on your Facebook fan page. I also talked about the importance of consistent updates.
However, just like the "Field of Dreams" – if you build a fantastic fan page with plenty of quality content, will they come and will they stay?
They will come and they will stay if you give your fans good reason to engage.