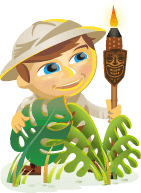 Do you want to understand the science behind why people share?
During this fascinating interview I explore these very concepts.
To learn the reasons why people widely share content, I interview Jonah Berger for this episode of the Social Media Marketing podcast.
More About This Show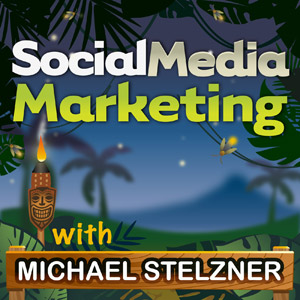 The Social Media Marketing podcast is a show from Social Media Examiner.
It's designed to help busy marketers and business owners discover what works with social media marketing.
The show format is on-demand talk radio (also known as podcasting).
In this episode, I interview Jonah Berger, author of The New York Times bestseller, Contagious: Why Things Catch On. He's also a marketing professor at the Wharton School and columnist for BusinessWeek.
Jonah shares the reasons behind why people engage with word of mouth and why marketers should pay attention to this.
You'll learn about the 6 principles that drive people to share.
Share your feedback, read the show notes and get the links mentioned in this episode below!
Listen Now
Listen now: Play in new window | Download | Embed
Subscribe: iTunes | Android | RSS
You can also subscribe via
iTunes
,
RSS
,
Stitcher
or
Blackberry
.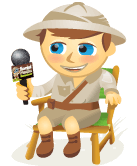 In this video I interview Scott Stratten, author of the book Un-Marketing. Scott talks about why he believes businesses need to stop marketing and start engaging.
You'll discover the biggest marketing mistakes businesses make today and how to remedy them. Scott also talks about some of his successful video marketing campaigns and shares great tips on how to make viral videos.
Be sure to check out the takeaways below after you watch the video.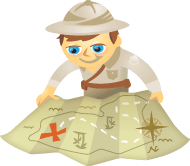 Are you struggling to get more clicks and bookmarks on your articles? Possibly there is one area in which your content is letting you down. Even the best blog post writers sometimes make this mistake.
One aspect of your writing requires a great deal of effort getting right, and it is so obvious it is commonly overlooked. What is the first thing a social media user sees?
"I glance at the headlines just to kind of get a flavor for what's moving. I rarely read the stories, and I get briefed by people who probably read the news themselves."
George W. Bush
"It has been found that the less an advertisement looks like an advertisement, and the more it looks like an editorial, the more readers stop, look and read."
David Ogilvy