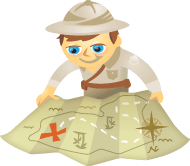 Do you want to create posts that generate higher user engagement?
Are your visuals driving social media traffic?
People engage better with visual content because it's easier to understand, can tell a story and evoke emotions more easily than written posts.
In this article I'll show you 11 ways to increase social sharing and fan engagement with images.

Listen now: Play in new window | Download | Embed
Subscribe: iTunes | Android | RSS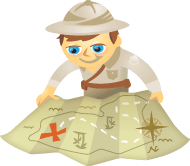 Is your blog content easy to share?
Is your audience interacting with you or just moving along to the next thing?
Making social sharing easy is an important part of creating a successful blog.
In this article you'll discover five tips to make it dead simple for your readers to interact with your blog content.
#1: Make Pinning Easy
If you have a business blog, you may not think pinnable images are important to your audience, but they are.
People use Pinterest not only for inspiration on what to buy, but as a way to keep track of articles they want to reference again. So definitely start adding pinnable images to your posts, like this one from My Kids' Adventures!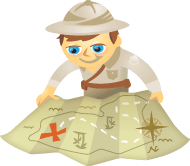 What if your Twitter conversations could expand to include more people from your online community?
Now you can thanks to embedded tweets, a new feature from Twitter.
Sharing Tweets Outside of Twitter
Embedded tweets allow you to take a tweet or a conversation and post it on your website or in a blog post. You can use this feature to share your Twitter conversation with a larger audience.
But more than that, the embedded tweets have interactive features. From an embedded tweet, a visitor to your website or a blog post reader can:
Reply to the tweet and join the conversation.
Share the conversation with their Twitter community using retweet.
Mark the tweet as a favorite.
View the Twitter profile of the tweet author.
Follow the tweet author.
View tweet replies by clicking the tweet date.