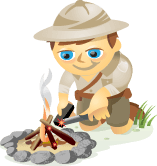 Do you use Google Analytics?
Are you leveraging the many apps that work with Google Analytics?
Integrating data from third-party tools, plugins and platforms with Google Analytics helps you gain insight about your online marketing efforts.
In this article I'll share nine tips to help you get more out of Google Analytics.

Listen now: Play in new window | Download | Embed
Subscribe: iTunes | Android | RSS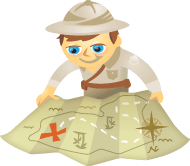 Are you wondering how to add social media to your email communications?
Email and social media marketing go together like Batman and Robin.
They both can be effective on their own; however, when combined, their (super) powers can save the city and exceed your marketing goals.
Is Email Dead?
In this article I'll show you how to combine email marketing with your social media efforts.
In a recent StrongMail survey, "More than two-thirds of business leaders (68%) say they plan to integrate social media with their email marketing efforts in 2012" (as reported by MarketingProfs on December 12, 2011).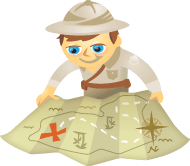 Do you know how your social media activities are driving offline sales? How many customers came into your store or called for more information after viewing your social media profiles?
Here's one of the biggest questions for businesses: Will the time they spend interacting on Facebook and Twitter affect their sales? Though they spend the considerable effort necessary to create thriving social media communities, small business owners and marketers often fail to drive floor traffic, inbound calls, store sales, and other offline business success metrics.
But it doesn't have to be that way. Savvy marketers will begin to tie the development of communities on social media networks to increased revenue if they implement a few of these simple steps that make sense for their specific business.