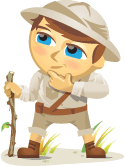 The average American is hit with an average of 4,000 promotions every single day. And most people ignore almost all of the ads.
Consumers have developed extremely sophisticated filters. As a marketer, you're fighting that filter every day.
What if you could take the filter out of play altogether? You can. Here's how: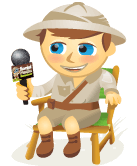 In this video I interview Jay Berkowitz, author of The Ten Golden Rules of Internet Marketing Workbook.
Jay shares an innovative way to beat your competition using special social channels and critical tips on how to improve your social media marketing.
Be sure to check below for the other takeaways.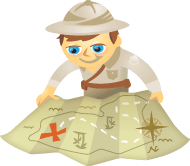 Blogs are the most powerful marketing tool you can use to attract leads and new customers, as well as increase visibility in your marketplace.
But what makes one blog successful and another mediocre? The majority of "so-so" blogs lack one or more of four important elements…  In this article I will introduce the CODA system and how it can driven traffic and engagement with your readers.
Some bloggers may be writing well, posting relevant and valuable content on a regular basis, but they aren't encouraging reader interaction. Or they might have built a blog whose purpose isn't evident.