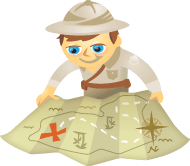 The key to a successful Facebook page is to make sure you have a plan. Specifically, it's crucial that you have a strategy to build your fan base, experiment with promotional opportunities (including Facebook advertising) and customize your page to build brand awareness.
Although there's a lot to consider when growing a successful Facebook page, the rewards of brand exposure, loyal fans and increased revenue are well worth your time and effort!
One way to streamline the time and resources that you put into your Facebook page is to assign a community manager. A community manager is an admin of your page who is responsible for managing the page and making sure it's running smoothly. If you have multiple admins on your page, the community manager is ultimately responsible for managing them as well.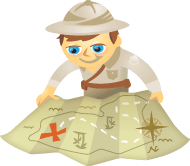 Are you looking for fresh ideas to enhance your Facebook efforts? Do you ever have days when you're not sure what to post on your Facebook page?
This can be a real problem if you've made Facebook updates an integral part of your communications strategy.
These are the times when having a ready-and-waiting list of Facebook ideas will come in handy. In this post I'll show you 26 practical ways to use good content for your Facebook pages, everything from A to Z.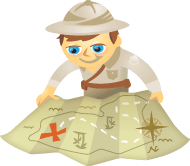 Social media policies and guidelines provide your business a framework to carry out your social media strategy and implement your social media tactics. They can also have a direct impact on the success of your social media endeavors.
In this article, I'll introduce you to social media guidelines for all your employees and your social media management team, and for crisis management and specific platforms. I'll also take a look at important considerations for big and small businesses.