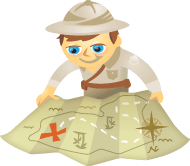 Do you have a social media strategy for your business yet?
If you don't, you could be missing out on game-changing results.
According to the 2011 Social Media Marketing Industry Report, 78% of marketers saw increased traffic with just six hours a week invested in social media.
The businesses that do social media marketing well will see even bigger wins in 2012, as the gap between who "gets it" and who doesn't grows wider by the minute.
The good news? You don't need to be everything to everyone anymore. Chances are your strategy will be more effective if you keep it simple.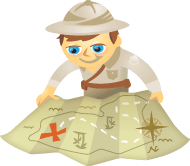 It's obvious that Facebook pages are quickly becoming an essential part of most businesses' marketing strategies. But how can you find ways to differentiate yourself from the competition?
In this article, I'll take a look at how brands are standing apart from the crowd on Facebook. And how you can employ some low-cost techniques to grow your fans.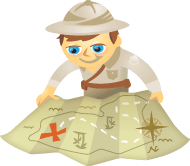 Facebook Fan Pages are popping up in record numbers.  Now businesses have another space to connect with their clients or customers and a great opportunity to add value.
However, one thing I hear repeatedly is that Fan Page owners are frustrated with their lack of fans and low engagement levels. They work hard to create the page, add the bells and whistles, but no-one comes.
One reason for this is a lack of purpose and planning. The words purpose and planning might not get you all that excited.  However, the payoff is big and worth the time.  Once you put a plan of action in place (in the form of an editorial guide), the rest starts to fall into place. The result:  growing fans and increasing engagement will not feel like work, but actually be an enjoyable experience.  Imagine that!