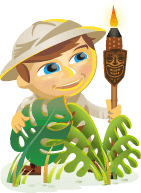 Do you have a blog for your business?
Are you ready to take your blogging to the next level?
To explore how to build your blog readership, I interview Darren Rowse for this episode of the Social Media Marketing podcast.
More About This Show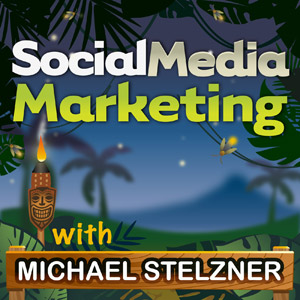 The Social Media Marketing podcast is a show from Social Media Examiner.
It's designed to help busy marketers and business owners discover what works with social media marketing.
The show format is on-demand talk radio (also known as podcasting).
In this episode, I interview Darren Rowse, the world's leading authority on blogging. He authored the book ProBlogger and founded two popular blogs: Digital Photography School and ProBlogger. Darren has been blogging since 2002 and his work has inspired millions of people.
Darren shares how he built a mega-blog with millions of monthly readers.
You'll discover how to attract more readers, engage your audience and monetize your blog.
Share your feedback, read the show notes and get the links mentioned in this episode below!
Listen Now
Listen now: Play in new window | Download | Embed
Subscribe: iTunes | Android | RSS
You can also subscribe via
iTunes
,
RSS
,
Stitcher
,
SoundCloud
or
Blackberry
.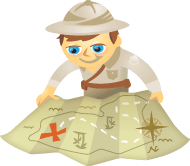 Have you tried using a blog editorial calendar?
Do you have a central place to track blog topic ideas, manage writers and schedule publish dates?
Blogging is much easier when you have your content planned out. Knowing what you'll write about and when you'll publish it helps you stay on track.
In this article I'll share three editorial calendar tools that help you deliver better content in less time.
What Is a Blog Editorial Calendar?
A blog editorial calendar shows you all of your blog posts and where they are in the production process. It sounds simple enough–perhaps so simple you may think you don't need one. But an editorial calendar has a large impact on your overall organization and productivity.