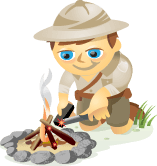 Are you looking for ways to enhance your social media marketing?
Do you want new tools to simplify your marketing tasks?
We asked a group of social media pros for the hottest social media tools they use today.
Check out these social media tools to see if they're a good fit for you!

Listen now: Play in new window | Download | Embed
Subscribe: iTunes | Android | RSS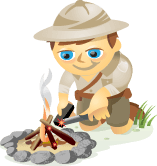 Are you looking for new social media marketing tools?
Do you want to know which tools today's social media professionals recommend?
It's not always easy to know which tools are worth checking out or how to use them. We asked 15 top social media marketers to share the tools they find most useful right now.
In this article you'll discover 14 tools to add to your social media marketing toolbox and why you should consider using them.
#1: Quill Engage for Automatic Google Analytics Reports
Google Analytics is full of valuable information, but sometimes there's too much data to sift through. There are times when it would be easier to have a simple overview.
Quill Engage is a free tool that connects with your Google Analytics account and emails you a weekly summary of your data. It tells you about your site's traffic growth or decline, where your traffic came from the previous week, which post got the most traffic and much more.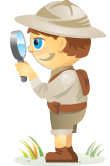 Welcome to our weekly edition of what's hot in social media news. To help you stay up to date with social media, here are some of the news items that caught our attention.
What's New This Week?
Facebook Forces Users Worldwide to Download Messenger for Mobile Chat: "Facebook will stop allowing messaging in its main iPhone and Android apps, and force all their users around the world to download its standalone Messenger app."