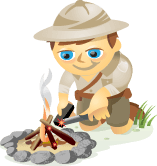 Do you use Twitter to sell products?
Are you looking for useful Twitter tools to help you sell?
In this article I'll share eight Twitter tools that help you analyze data, gain insights and boost sales.
The result: you'll improve your marketing campaigns and keep your customers coming back for more.

Listen now: Play in new window | Download | Embed
Subscribe: iTunes | Android | RSS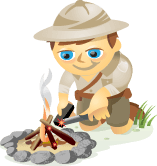 Have you customized your Facebook page?  There are thousands of apps that can help you engage with your fans.  In this article I'll focus on the top 75 Facebook apps.
These apps allow you to customize your landing tabs, add your blog, add videos and photos, add chat, add polls, contests, geolocation, scheduling, email, ecommerce and much more.
Why Facebook Apps?
Why add apps to your Facebook Business (Fan) page? By customizing your Fan page with apps, you can significantly enhance the user's experience. And, the more you keep your fans engaged and coming back for more, the more likely you'll increase your "viral visibility."