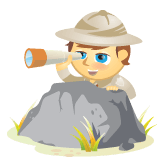 Are you curious what small businesses are doing to achieve success with social media marketing? Look no further.
This article highlights nine small businesses of various sizes and industries that have transformed their online presence with innovative social media marketing practices.
You're guaranteed to find inspiration for your social media marketing efforts here.
These tactics will work for just about any business—from solopreneur to multi-employee manufacturer. So let's dive in!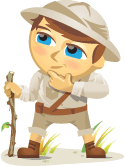 Small businesses can stand out in a big way with Facebook. If you're looking for some creative examples of Facebook pages from the small guys, look no further!
More than 1400 nominations came in from our contest.
Our panel of Facebook experts carefully reviewed the nominees and finalists, analyzing their landing pages, engagement, reader involvement and creative use of promotions (among other things).
None of these businesses have huge budgets, yet they have all achieved amazing success. The following are the winners of Social Media Examiner's Top 10 Small Business Facebook Pages for 2011: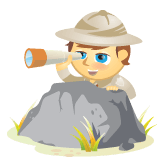 We received over 1400 nominations for our Top 10 Small Business Facebook Page contest.
The list of 20 finalists is pretty impressive! Take a look for yourself below.
The Judges: Our judges include Mari Smith (co-author, Facebook Marketing: An Hour a Day), Dave Kerpen (author, Likeable Social Media) and Michael Stelzner (author, Launch).
The Finalists (in alphabetical order)