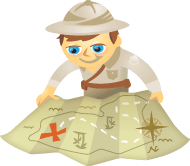 Do you create your own images for social media?
Are you happy with their performance?
With a few simple tweaks, you can optimize images for greater visibility on social media and in search engine results.
In this article you'll find three tips to optimize your social media images for better online performance.

Listen now: Play in new window | Download | Embed
Subscribe: iTunes | Android | RSS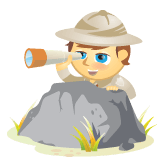 Are you looking for some good social media blogs to read? Look no further!
Our fifth-annual social media blog contest generated over 600 nominations.
Our panel of social media experts carefully reviewed the nominees and finalists. Each of the social media blogs were analyzed based on a number of factors, including content quality, post frequency and reader involvement.
With that in mind, here are 10 social media blogs to put at the top of your reading list.
#1: Jon Loomer
Jon Loomer consistently delivers long-form articles, videos and detailed educational content that share an impressive depth of Facebook marketing knowledge.