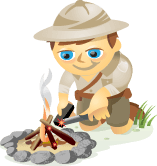 It's no secret that social media marketing is the most powerful business-building tool on the planet.  Now any business can directly reach customers, anytime and anyplace.
To take your social media marketing to the max, here are hot social media tips direct from 12 of the top industry masters. You're going to want to model their priceless advice:
#1: Engage Your Facebook Fans With Questions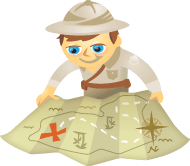 Do you run a local business?  Maybe a restaurant, coffee shop or retail outlet?  Do you want a fun way to encourage repeat traffic to your business?  Does the idea of your customers talking about your business to all their friends sound interesting? If so, you need to pay attention to Foursquare and Geotagging.
What is Geotagging?
Simply put, geotagging is the process of attaching geographical data (longitude and latitude) to photographs, videos, websites, status updates and even emails.  This geotagged data shows where the photos, videos, etc., were created or modified.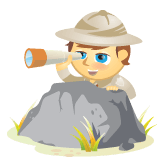 When it comes to social media, it takes a lot to impress Amy Korin.
Her resume includes digital strategy for global companies like Procter & Gamble, General Motors, Sun Microsystems and Zappos.
But her local Domino's Pizza joint left her "completely shocked."
On a rainy Sunday night, her Domino's Pizza order took an hour to arrive and then was the wrong pizza. She turned to Twitter to vent: "hardly any room for human error, but still a mistake."
What followed went way beyond the mea culpa tweet increasingly more common in business today.