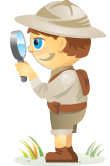 Are you wondering how consumers are using social media?
Would you like some insights to help your business better understand people's social habits?
In this article, I examine a report published by Edison Research focused on people's latest social habits.
These findings provide useful insights about consumer behavior and how your business can respond.
Here are 9 of the most interesting findings from the study.
#1: Almost 58 million Americans Use Social Sites Daily
A social habit is the tendency to use social media sites several times a day. By mid-2012, the number of Americans with the social habit had risen to 22% (approximately 58 million people) from 18% in 2011.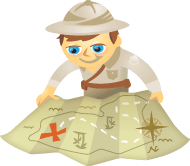 Looking to build your customer base and keep people coming back for more?
The answer is to reward your customers.Want to know how? Keep reading…
Why Rewards?
It's easy to see that social media and other digital technologies are making a huge difference in the way brands interact with customers and how customers perceive a brand's image.
With so many new business owners testing the waters of social media, it can be easy to forget what our focus should be. Just like any business situation, the customer should be our first priority, always.
Social media is another great way to drive traffic to your website, people into your stores, and ultimately, money into your bank account. One of the best ways to grow your customer base is to reward them.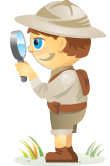 Have you ever wondered why people decide to become fans of Facebook pages?  Understanding the reasons people become fans can help your business or brand develop better strategies.
In this article, I take a look at two studies.
The first reveals why consumers fan businesses on Facebook. The second one examines how marketers are keeping up with the ever-changing world of social media.