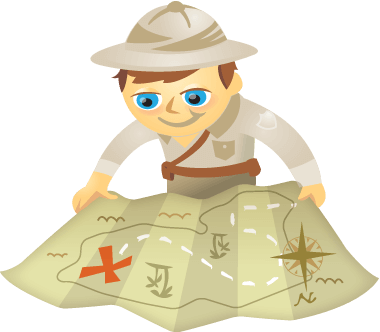 Are you posting images across social networks?
Do you use them to extend your brand recognition?
The way logos, fonts and colors work together in social media images is an important part of gaining brand attention.
In this article you'll discover how to make your social profiles and visual content align to reinforce your brand and catch your audience's eye.