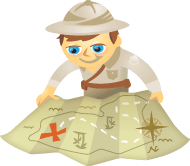 Are you posting images across social networks?
Do you use them to extend your brand recognition?
The way logos, fonts and colors work together in social media images is an important part of gaining brand attention.
In this article you'll discover how to make your social profiles and visual content align to reinforce your brand and catch your audience's eye.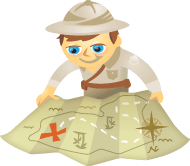 When people hear the word design, they sometimes think only of making something look good, using colors and graphics to add interest. But on the web, and especially on a blog, design has a purpose: to grab readers when they arrive, make it easy for them to get what they want, and create trust through a consistent and professional look.
A well-designed business blog:
Uses visual interest to make posts easy to read
Brands your business in a consistent way
Places useful information in places where it is easy to find
Isn't cluttered with things that aren't helping you promote your business
Makes it easy for readers to do what you want them to do