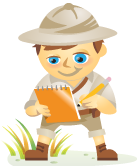 I recently interviewed Brian Solis, author of the new book, Engage: The Complete Guide for Brands and Businesses to Build, Cultivate and Measure Success in the New Web. He is also coauthor of the book, Putting the Public Back in Public Relations.
During this interview, you'll gain some great social media insight, discover some key mistakes businesses make, and learn which corporations are excelling with social media.
Mike: In your book, you made the following statement: "We are forever students of new media. We should never strive to master something that evolves much faster than our ability to grasp its lessons."
Can you elaborate on what you meant?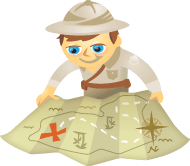 There are a lot of social media experts out there—including the ones who claim there's no such thing as a "social media expert"—and they're telling us how social media works, how it doesn't work, and how we all must behave in the social media arena.
Much of this advice is framed as "universal truths" that every business must follow. Unfortunately, a lot of it is based on the expert's personal experience.  And that may not be appropriate for you. Even the most well-intended advice is often off the mark when it comes to your business.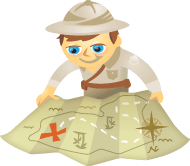 By now, you have probably heard the success stories of companies like Dell and Starbucks, which have created hugely successful social media presences that serve millions of fans and generate millions of dollars of revenue.  The only problem is, your small business doesn't have 1/1000th of the brand recognition these companies have.  You run a solid small business that is well known in your niche or your region, but not beyond.
How can social networks become useful marketing and operations tools for smaller businesses that don't have a large customer base?