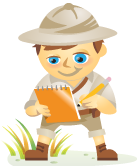 "Marketers no longer have control." Have you heard this before? Maybe you've lived it firsthand?
Social media has enabled people to rapidly swarm—creating monsoons that can cause serious damage to your business OR create serious opportunities if you're ready.
The upside to real time goes way beyond crisis management. Real-time firestorms can create once-in-a-lifetime opportunities for businesses that are prepared and can quickly respond.
In this article, I'll review what you can do right now to prepare for your next real-time situation.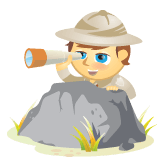 Social media is the talk of the planet.  But where do you go to learn the best tips and tactics?  Look no further…
Tons of nominations came in.  Our panel of social media experts carefully reviewed the nominees and finalists. What follows are the winners of Social Media Examiner's Top 10 Social Media Blogs for 2010.
If you're looking to reap the rewards of social media, these rich blogs need to be at the top of your reading list.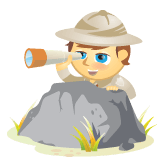 Wow!  We received over 150 nominations for our Top 10 Social Media Blogs for 2010 contest!
There are some real gems among these 21 finalists. Our judges Scott Monty (Ford), Ann Handley (MarketingProfs) and David Meerman Scott (author New Rules of Marketing and PR) are finishing up their reviews of these sites.
Here are the finalists: