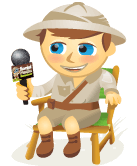 In this video I interview Dave Fleet, vice president of Digital at Edelman in Toronto.
Dave shares how social media measurement impacts businesses today. You'll learn what strategies businesses are using to measure their social media marketing efforts.
Be sure to check out the takeaways below after you watch the video.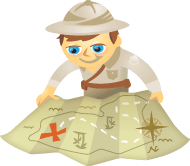 Social media policies and guidelines provide your business a framework to carry out your social media strategy and implement your social media tactics. They can also have a direct impact on the success of your social media endeavors.
In this article, I'll introduce you to social media guidelines for all your employees and your social media management team, and for crisis management and specific platforms. I'll also take a look at important considerations for big and small businesses.