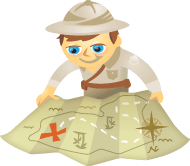 Do you want to target a segment of your Facebook audience?
Have you considered dark Facebook posts?
Dark (unpublished) posts are a great way to tailor different messages to various audiences without posting multiple messages to your page timeline.
In this article you'll discover four ways to use dark Facebook posts for your business.
Why Dark Posts
Before getting into how to use dark Facebook posts, it's important to understand what dark posts really are, and just as importantly, what they are not.
Dark posts (also known as unpublished posts) are not the same thing as targeted posts, but they do have much in common. They both allow you to promote posts to specific fans of your page. However, there are two main differences.

Listen now: Play in new window | Download | Embed
Subscribe: iTunes | Android | RSS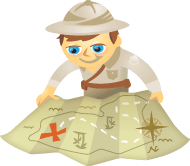 Are you rewarding your top Facebook fans?
Have you examined Facebook Offers?
Facebook Offers are a simple way to reward your loyal fans and customers, as well as increase awareness and sales.
In this article I'll share how to create Facebook Offers your fans and customers really want.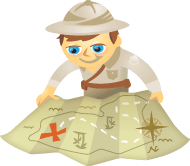 Do you want to create blog posts people can't help but share?
Have you used Facebook to find content that's most appealing to your readers?
You can write shareable blog posts by taking the time to understand what your audience really wants from you.
In this article you'll discover four ways to find the ideas your fans want to discuss and share.
Why Shareable Blog Content Matters
If people aren't compelled to share your blog content, it's just not going to happen–Like buttons alone won't cut it. Your content has to be remarkable enough to encourage sharing.