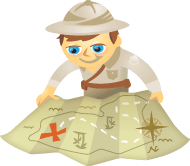 Does your business get Facebook reviews?
Are you concerned about the effect of poor reviews on your business?
Facebook has a star rating system that lets your customers share their experience (whether positive or negative) with others.
In this article I'll share everything you need to know about Facebook star reviews, including what they are and how to shut them off.
What Are Facebook Reviews?
According to Facebook, star ratings encourage more people to rate a business, making it eligible to appear in the news feed. This helps readers discover new businesses, while businesses create greater brand awareness.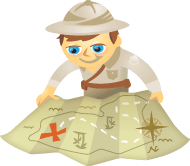 Do you know if social media is helping you retain your existing customers? In this article I'll discuss 7 key metrics to measure social media's impact on keeping customers.
The cost-effectiveness of social media has vaulted it to the top of the list of tools used to improve customer retention. But how do you measure whether social media is affecting your ability to keep customers?
To examine this, let's look at a case study of a company that has excelled at connecting with customers in social media spaces.