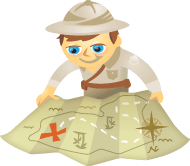 Do you have happy customers?
Want to use social media to help keep them that way?
Giving people an awesome experience on social media increases customer satisfaction and builds long-term loyalty.
In this article you'll find five ways to improve your customers' experience with social media.

Listen now: Play in new window | Download | Embed
Subscribe: iTunes | Android | RSS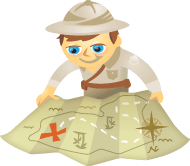 How are you responding to upset customers?
No matter what you sell or what industry you're in, you're going to experience negative word of mouth.
You know, those customers who are expressing their complaints on social media.
It just happens.
Things break, problems come up and employees have bad days. But it's how you handle it that separates you from everyone else.
Remember: Negative word of mouth is an opportunity.
A great response strategy can convert angry and upset customers into loyal, raving fans. The rule of thumb is that while unhappy customers talk to 5 people, formerly unhappy customers you win back talk to 10.
So get out there and embrace the negativity. Start responding. Here are 10 steps you can take to stop the negative, earn new fans and generate a ton of respect.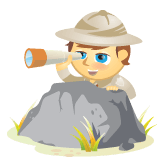 For Microsoft's Xbox support team, there's no such thing as unwanted messages on Twitter – no matter how vulgar they may be.
So why is a $58 billion company spending time listening to off-color tweets?
Because "foul-mouthed tweens" just might be the first tip-off of a major service outage. Before any calls or emails come in, the support team can catch a tweet and get technical folks on the task.
This article reveals how the Xbox team relies on Twitter to reduce support costs.