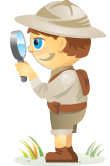 Are you wondering whether social media has any real impact on consumer purchasing decisions? 
Do you sometimes question the potential of social media marketing?
Most businesses and organizations dive into social media hoping to increase brand awareness and acquire more customers. Many are disappointed when it doesn't pan out.
In this article I'll share five ways you can adjust your social media tactics to improve your brand's influence on consumer purchasing decisions.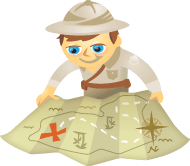 Do you want to learn more about your social media followers?
Have you created social media buyer personas?
You have to know your audience before you can serve them on social media.
In this article I'll show you how to create buyer personas for your social media audience using Google Analytics.
Why Buyer Personas?
A buyer persona goes beyond the definition of your target audience. You use them to create fictional identities that represent people within your target audience who share similarities.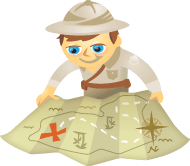 Looking for a low-cost way to conduct consumer research?
Social media can provide a free treasure trove of data about your customers.
With the right social media tools, you can learn what questions your customers have and which types of content they're sharing.
This information will help you answer their questions, solve their problems and define your social media and content strategies.
In this post, you'll learn how to quickly conduct research on social media and put it into action.
Find Out What Questions Your Customers Are Asking
Hearing the questions your prospective customers are asking and problems they're facing can help you find new customers, support existing ones and outline a content strategy that will appeal to both.
The best products solve problems. If you can solve someone's problem, they'll be much more likely to check out your products, because they already trust you as an expert.
Here are three places to easily find which types of questions are being asked.