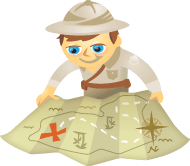 Have you considered collaborating with your fans?
Do you know how to create a user-generated content campaign?
When you include fans, you not only increase brand awareness and reach, but also collect great content that can be repurposed to achieve other business goals.
In this article you'll discover how to run a successful user-generated content campaign for your business in seven steps.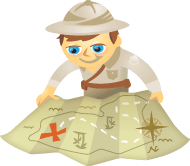 Twitter is a great tool for conversations, building community, finding brand advocates and reading the latest news. That's why celebrities, athletes, your competitors—and hopefully you—are on Twitter.
The growth and usage of Twitter is not surprising. Compete.com estimates approximately 21 million unique monthly visitors, and a quick search on Twitter yields a variety of conversations from music, sports, politics, events and products.