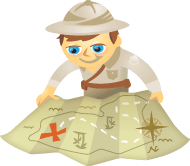 Do you advertise on social channels?
Want to reach your audience more effectively?
By combining CRM data with social data, you can enhance your ad targeting.
In this article you'll discover how to integrate CRM and social data to improve Twitter and Facebook advertising.
What Are CRM Data and Social Data?
Every action people take online creates data. Each interaction, email signup, survey question and social engagement helps you learn more about your target audience and create customized online experiences that can influence the bottom line.
Two big sources of user data—CRM and social media—fit together perfectly for digital marketing campaigns. They're like two long-lost friends finally joining forces and making magic happen.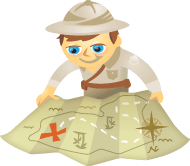 Do you need more leads for your business?
Are you looking to better understand your fans?
When you collect data from your fans, you can make your products better and improve customer service.
In this article I'll share three ways to use social media to gather leads and insights from your fans.
Why?
Social media campaigns not only improve your reach and extend your brand recognition, they collect information you can use to improve current products, create new ones and stay in better touch with your fans.
Campaigns range from Facebook apps and promotions to landing pages, online offers, data forms, RSS feeds and more. Use campaigns to gain a wealth of information to enhance your customers' experience.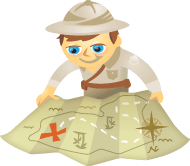 Do you use Facebook apps to collect data from prospects?
Do you understand the pitfalls?
This article will explore the ins and outs of Facebook permissions and reveal five key points marketers need to keep in mind.
So What Exactly Are Facebook Permissions?
Facebook Permissions are a Facebook feature that allows the social network and businesses that use Facebook for marketing purposes to collect information about users.
When a user agrees to "allow" Facebook, or a business, to broadcast a user's Likes or other information, the user has granted Facebook permission to do so.