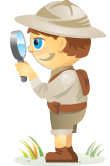 Welcome to our weekly edition of what's hot in social media news. To help you stay up to date with social media, here are some of the news items that caught our attention.
What's New This Week?
Facebook Announces Real-Time Analytics for Social Plugins: This gives Facebook page admins "access to real-time analytics to optimize Like buttons across both your site and on Facebook."  It's another little upgrade to help you get more out of your Facebook marketing.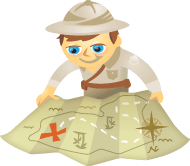 Do you think social media measurement is only about return on investment (ROI)?
Are you struggling to find measurements that are meaningful to your organization? Do you feel like you're searching for a needle in a haystack of metrics?
Here are 8 useful metrics that you may not be measuring, but should be.
#1: Conversion Rates
Everyone wants to measure the volume of leads generated to get to the bottom-line ROI of social media efforts. But don't forget about the value of the conversion rate! While the volume may not be there yet, the propensity to convert may be staring you right in the face.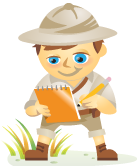 I recently interviewed Andy Sernovitz, founder of the Social Media Business Council, an organization that includes many of the world's largest brands such as Cisco, Coca-Cola, General Motors, Microsoft, Proctor & Gamble and Wells Fargo, just to mention a few.
Andy is also author of the book Word of Mouth Marketing and founder of GasPedal, a group that advises big brands such as TiVo, Dell, Sprint and Kimberly-Clark.
During this interview, you'll gain insight into how large corporations are employing social media and you'll also gain Andy's insight into word-of-mouth marketing.