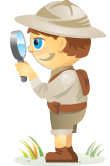 Is your business on Facebook and Twitter?
Have you considered sharing news with your audience?
Research indicates that people are using Facebook and Twitter for more than connecting with friends and brands. They're now looking to these platforms for updates on current events.
In this article you'll discover how the way people use Facebook and Twitter is shifting, and how brands can respond.

Listen now: Play in new window | Download | Embed
Subscribe: iTunes | Android | RSS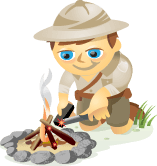 Are you looking to turn more Facebook lurkers into fans of your page? There's no better way to do this than with a custom Facebook landing tab.
As interest in Facebook marketing increases, marketers are looking for new ways to improve their technique.
If you're a regular reader of Social Media Examiner and also visit our Facebook Page then you've already heard about creating custom tabs using Facebook's Static FBML for engaging first-time Facebook visitors.
Here are eight different ways businesses are using landing tabs on Facebook.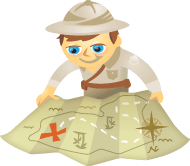 Twitter is a great platform and it truly rocks for person-to-person networking.  But what if you want to grow your network or find more people to connect with offline?  This is where Twitter events can be very useful.
Twitter events allow you to network at specific times with larger groups of people through the use of hashtags.
Twitter events can help you find people to build your own Twitter network. And as you participate in these events, you will increase your Twitter authority on the topics you discuss.  You can even create your own Twitter events to drive your networking and social media marketing.