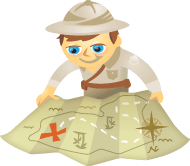 Are your blog posts just "okay"? Want to make them great? If so, keep reading.
A great blog post respects the needs of three distinct entities. It educates and informs your audience (your subscribers and visitors), optimizes for the search engines and sufficiently energizes you so that you do a good job creating it.
Every blog post should address the following five components to ensure it hits the mark for your audience, the search engines and you.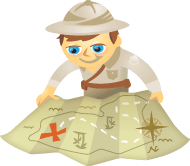 Are you struggling to get more clicks and bookmarks on your articles? Possibly there is one area in which your content is letting you down. Even the best blog post writers sometimes make this mistake.
One aspect of your writing requires a great deal of effort getting right, and it is so obvious it is commonly overlooked. What is the first thing a social media user sees?
"I glance at the headlines just to kind of get a flavor for what's moving. I rarely read the stories, and I get briefed by people who probably read the news themselves."
George W. Bush
"It has been found that the less an advertisement looks like an advertisement, and the more it looks like an editorial, the more readers stop, look and read."
David Ogilvy