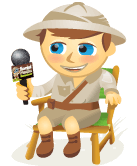 In this video I interview Paul Colligan, expert in content creation and podcasting, who can be found at PaulColligan.com.
Paul explains why you need to avoid creating content that is "here today, gone tomorrow and a week later makes you look bad." He also shares why it's good to invest in creating content with a long shelf life and how to create timeless content.
Be sure to check out the takeaways below after you watch the video.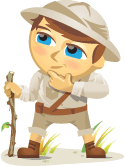 The average American is hit with an average of 4,000 promotions every single day. And most people ignore almost all of the ads.
Consumers have developed extremely sophisticated filters. As a marketer, you're fighting that filter every day.
What if you could take the filter out of play altogether? You can. Here's how: