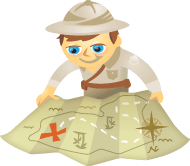 Would you like more precise control of your Facebook ads?
Want access to advanced Facebook features not available in the Facebook Ads Manager?
Power Editor offers advanced features that can help you reach your perfect audience with the right message.
In this article I'll outline some of the benefits of using Power Editor and how to navigate it to create and edit campaigns.

Listen now: Play in new window | Download | Embed
Subscribe: iTunes | Android | RSS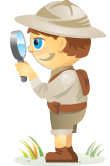 Do you use Facebook ads to boost your business?
Are you confused by the latest changes?
Recent changes made to Facebook's ad campaign structure can affect how you set up and test your ads.
In this article you'll discover how to set up a Facebook ad campaign in the new structure.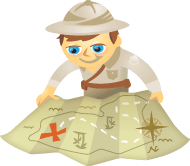 Are you using Facebook sidebar ads?
Are you getting the results you want?
The kinds of images and text you use in your Facebook ads impact your audience's response.
In this article you'll discover what makes people more likely to click on your Facebook sidebar ads.
Designing Click-Worthy Ads
Facebook sidebar ads are pretty small (at least for now). Each one allows for 90 characters in the headline and displays at 100 pixels wide x 72 pixels tall.