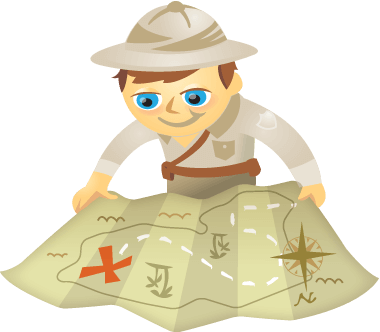 Does your business have a Facebook page?
Getting your posts seen by your fans should be a top priority.
But in order for your fans to see what you post on Facebook, they must first interact with your posts if you have any hope of getting a bottom-line return on investment from Facebook.
Why EdgeRank Matters on Facebook
Facebook has a news feed algorithm (often referred to as EdgeRank) that hides a significant portion of your updates from your fans, even when you're getting good interaction. Most pages aren't reaching a very high percentage of fans.
PageLever's seminal research on this topic revealed that the average page only reaches 7% of its fans daily.
When some marketers see this, their knee-jerk reaction is to use ads to acquire more new fans. But if you already have a decent fan base, it makes more sense to first focus on reaching your fans before you shift your focus to growing your audience.
In this article I'm going to share with you the tips learned by examining a recent social media success story.
BrandGlue's client Jackson Kayak was only reaching 20.1% of their fans in January 2012, but they were able to increase that to 39.8% within 3 months. They accomplished this by using the same tips shared in this article.