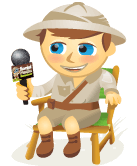 In this video I interview Laura Fitton, founder of Oneforty, inbound marketing evangelist at HubSpot and co-author of Twitter for Dummies.
In this video, you'll find the best Twitter tools for your business needs. Laura also gives some great insights into how you can use Twitter to connect with your audience, even offline.
Be sure to check out the takeaways below after you watch the video.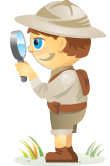 In 2010, many businesses laid their social media foundations. In 2011, many wonder what social media marketers will tackle as their top priorities.
Altimeter Group's recent research reveals that integration, staffing, advertising and measurement are all key areas of focus for social media strategists in 2011.
Jeremiah Owyang, industry analyst and Altimeter Group partner who focuses on customer strategy, recently delivered the keynote Social Business Forecast: 2011 The Year of Integration. He offered some extremely valuable survey results, insights and advice for businesses looking to expand their social media plans in 2011.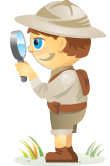 Have you ever wondered why people decide to become fans of Facebook pages?  Understanding the reasons people become fans can help your business or brand develop better strategies.
In this article, I take a look at two studies.
The first reveals why consumers fan businesses on Facebook. The second one examines how marketers are keeping up with the ever-changing world of social media.