Do you openly reveal your pricing online?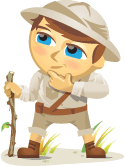 The way people shop has now completely changed.
We know that if we look hard enough online, we can usually find what we're looking for.
And that includes the price of any product or service.
Despite this reality, many business websites fail to address some of the most essential questions their potential and existing customers have, especially when it comes to the subject of pricing.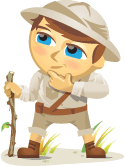 Are you a marketer who's trying to juggle social media with the rest of your team's activities? Do you think social media should be at the top of your priorities, but you're having a hard time proving it?
Don't worry. You aren't alone.
I fought this battle also, and in the end I realized that I needed to drop terms like followers, retweets and status updates from my discussions in executive meetings. It was a tough conclusion, but I realized those metrics didn't tell executives what they wanted to know.
This article will share 7 tips for getting executive buy-in for social media.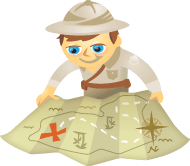 One of the major objections I hear about social media is about time.
Do any of these sound familiar? "Who has time?" "You expect me to do all this on top of my normal duties?" "How do you fit everything in?" … and so on.
I am not going to lie to you. Social media does take time. In fact, time is going to be one of your major hidden costs of doing business on the Internet.  And for some of us, that time could be wasted if we are not careful.
You need to watch where your time goes to ensure you're spending it efficiently and with the desired impact.  Here are five tips to help you.