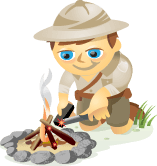 Are you looking for the hottest new social media tools and services? We asked our team of Social Media Examiner writers to share their best new social media discoveries.
What follows is an amazing list of social media tools you've likely never heard of—covering a wide range of categories:
Tools for pictures, video, audio and screen capture
Tools to measure and track results
Tools to manage content
Blogging tools
Twitter tools
Other social media tools
Try them out. And be sure to report back here with your thoughts.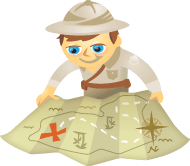 Did you know you can use social media to influence website visitors to stick around, read your content, become a subscriber or even tell their network about you or your business?
You can, and social media can be more effective than other forms of influence, as you'll see in a minute.
First, let's talk about the phenomenon I'm referring to. Influencing people you don't know (in this case, new web visitors) by using information is known as social proof.