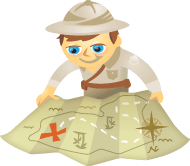 Do you spend a lot of time writing blog posts and creating social media content?
Ever feel like you don't have enough time to focus on both?
The solution is simple: repurpose your blog content by using it in new ways on social media.
In this article I'll share how to repurpose blog content for social media platforms.
Why Repurpose Content?
Content repurposing can help you "be everywhere," since it can be distributed in different forms on multiple social media sites. It also helps you reach people who would not consume the content in its original form.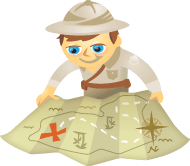 Have you tried LinkedIn's publishing feature?
Do you want more people to see your business articles?
LinkedIn publishing gives you the opportunity to reach members of the biggest professional audience in the social sphere.
In this article I'll share five tips for optimizing your content for LinkedIn publishing.
#1: Know How Channels Work
LinkedIn channels are basically categories that users can follow to see articles related to the topics they're most interested in. Many channels have a huge number of followers (e.g., the Customer Experience channel has over 1 million followers).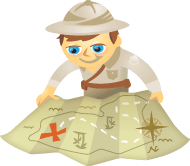 Do you need more leads?
Are you looking for creative ways to use your blog content to improve your conversion process?
In this article, you'll discover how to identify and patch the weaker part of your funnel by writing the right type of content.
How Content Drives Leads
Written content works in many ways.
Some writing pulls your audience toward you, building awareness.
Other content builds trust and compels your audience to take action. In other words, content can be useful at strengthening different parts of the conversion funnel.
The "funnel" is just a metaphor for the path that visitors take on their way to becoming leads, starting with awareness and ending with action. If you're not getting leads, it's because there's a weakness in your funnel.
What follows are many tips to help you generate more leads with your written content.