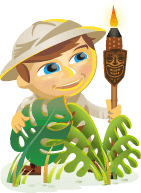 Is Twitter still a good marketing channel?
With so much focus on Facebook and Pinterest, has this network lost its value?
I explore these questions with Brian Solis in this episode of the Social Media Marketing podcast.
More About This Show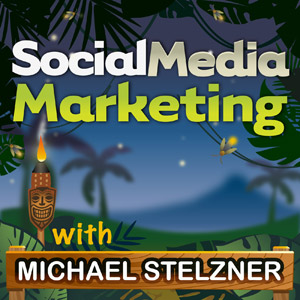 The Social Media Marketing podcast is a show from Social Media Examiner.
It's designed to help busy marketers and business owners discover what works with social media marketing.
In this episode, Brian Solis, author of The End of Business as Usual and Engage and principal analyst at Altimeter Group gives us the scoop on Twitter for business today.
Brian shares insights into how Twitter has changed and what works on Twitter today.
Share your feedback, read the show notes and get the links mentioned in this episode below!
Listen Now
Listen now: Play in new window | Download | Embed
Subscribe: iTunes | Android | RSS
You can also subscribe via iTunes, RSS, Stitcher or Blackberry.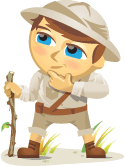 *UPDATE: Congratulations to the winners of our free ticket giveaway: Christy Rucker won the written entry and Rachael Seda won the Twitter contest.*
Want to win a free ticket to the largest content marketing event on the planet?
Our friends at the Content Marketing Institute have put together an amazing event taking place in Columbus, Ohio this year.  And they've agreed to let us give away two tickets to this special event.
First, what is this event?
Content Marketing World 2012 is the largest in-person conference dedicated to helping marketers and business owners master content marketing.  This year's conference takes place September 4-6, 2012 at the Columbus Convention Center in Columbus, Ohio (just outside the Ohio State University campus).
Hundreds of businesses have already signed up, including Level 3, Google, SAS, IBM, Majestic Steel, Nationwide, Deloitte, UBM, Caterpillar, Cisco Systems, CME Group, University of Phoenix and many other leading small and large brands.
Over 70 (yes, that's right… 70) of the world's most respected content marketing and social media experts will share their strategies with you.