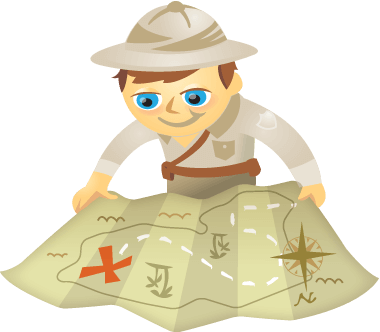 Are you looking for content marketing ideas?
Need some actionable tips you can put to use today?
We asked 10 content marketing experts for their best content marketing tips.
Here they are:
#1: Leverage the Power of Interviews
Without a doubt, one of my hottest content marketing tips is to do interviews… especially video interviews. In fact, it isn't just hot… it's downright freakin' sexy.
Here is why you should add interviews to your content repertoire (big word!) in a fun numerical order:
If you can ask questions and like talking to people, you can interview someone. No need to come up with blog topics, just ask away.
Interviews are an incredible relationship-builder. Want to meet your favorite author? Connect with the influencers in your space? Nothing builds a relationship like a good ole interview (especially on video, as you will REALLY get to know someone).
Replicable, replicable, replicable. There are plenty of interesting people out there in your niche to interview. I doubt you will run out of content. Not running out of content? That's a good thing!
Credibility by association. Ahhh, this is a good one. When people see you interviewing awesome people, they assume you are awesome. This is good. For example, people assume I'm probably pretty neat as I can be seen on-screen with Tim Ferriss, Seth Godin, Gary Vaynerchuk and more. You can be pretty neat too.