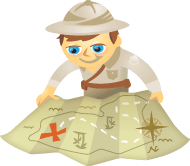 Want more traffic to your website?
What if you could double the click-through rates of your social media updates?
Extra traffic from Facebook, LinkedIn and Twitter would be nice, right?
In this article you'll discover four steps for crafting a great call to action that improves click-throughs.
Why Driving Traffic Matters
Your website is the hub of your online marketing efforts. It's where your audience can find the answers to their questions and where you deepen relationships with readers, offer value to visitors, and yes, maybe even encourage email signups and purchases.
In an ideal world, you'd be funneling all of your social fans and followers to your website so you could do just that.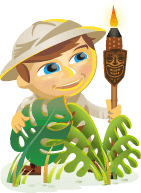 Is audience loyalty important to your business?
Are you wondering how you can increase your audience loyalty through engagement?
To learn the importance of engagement, I interview Danny Iny for this episode of the Social Media Marketing podcast.
More About This Show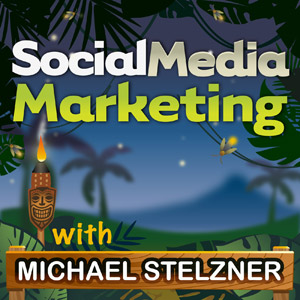 The Social Media Marketing podcast is a show from Social Media Examiner.
It's designed to help busy marketers and business owners discover what works with social media marketing.
The show format is on-demand talk radio (also known as podcasting).
In this episode, I interview Danny Iny, author of Engagement from Scratch! He is also the founder of Firepole Marketing (now Mirasee) and host of the Connect, Engage, Inspire podcast (now the Business Reimagined podcast) .
Danny shares his techniques for increasing engagement, which engenders loyalty in his audience.
You'll find out how to define engagement in your business, the benefits of it and how to get started.
Share your feedback, read the show notes and get the links mentioned in this episode below!
Listen Now
Listen now: Play in new window | Download | Embed
Subscribe: iTunes | Android | RSS
You can also subscribe via
iTunes
,
RSS
,
Stitcher
or
Blackberry
.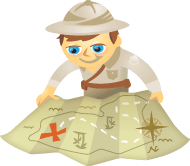 Are you looking to create content that engages?
Does your content connect with people and encourage them to engage?
In this article I'll show you 26 ways to make content that engages people, in an A-Z guide of tips.
#1: Authors Matter
Written content doesn't exist without authors, whether constructing 140-character posts or 1000-word articles.  Not only do you want people who can write well (e.g., clear points, proper spelling and grammar, active voice), you need writers and team members who can think strategically about the content that will resonate most with your audience.
We'll talk about more specifics as we go down the list. For now, think strategy.