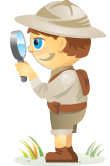 Are you wondering what consumers expect from brands when it comes to social media?
A series of new reports answers this very question.
Consumers have strong expectations for how brands use social channels.
In this article, you'll discover findings from studies to help you determine what consumers want to see from you on social media.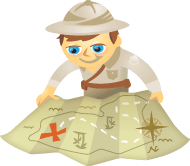 Do you want to take your customer engagement to the next level?
Have you used crowdsourcing to gain consumer insight or to choose your next product line?
Do you use contests as motivation to get input from your customers?
In this article, you'll discover how crowdsourcing your products through contests on social media will help you deepen customer involvement and increase loyalty.
Why Use Crowdsourcing?
Crowdsourcing is a method of getting ideas, content, support or other types of solutions from a group of people. The term was coined by Wired magazine in 2005. In a nutshell, it is like "outsourcing" solutions to crowds through social media.
You've heard of crowdsourcing sites like Kickstarter and Indiegogo that allow fans to give financial support in exchange for incentives, so people can complete their projects. There are many other businesses that incorporate the idea of getting input from the masses into their business model, too.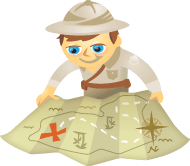 Are you serious about kicking your social media marketing up a notch?
Do you want tips that will help you stay ahead of the social media marketing curve?
Here's some great advice from ten social media pros.
In this article I share 10 social tips from the pros to improve your social media marketing in 2014.