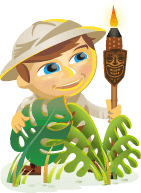 Is your business ready to face the technological and sociological changes that are happening right now?
To learn why you need to consider rebooting the way you market in this rapidly changing world, I interview Mitch Joel for this episode of the Social Media Marketing podcast.
More About This Show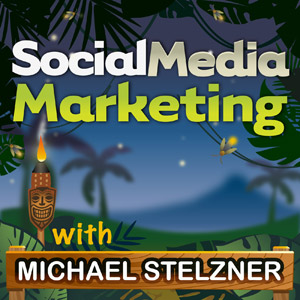 The Social Media Marketing podcast is a show from Social Media Examiner.
It's designed to help busy marketers and business owners discover what works with social media marketing.
The show format is on-demand talk radio (also known as podcasting).
In this episode, I interview Mitch Joel, author of the book Six Pixels of Separation and the podcast with the same name. His newest book is Ctrl Alt Delete: Reboot Your Business. Reboot Your Life. Your Future Depends on It.
Mitch shares how technology will change the way we market our businesses in the future.
You'll learn the most important trends and how they will impact your marketing.
Share your feedback, read the show notes and get the links mentioned in this episode below!
Listen Now
Listen now: Play in new window | Download | Embed
Subscribe: iTunes | Android | RSS
You can also subscribe via
iTunes
,
RSS
,
Stitcher
or
Blackberry
.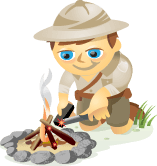 Are you familiar with the term social graph? Can you easily describe what one is, and better yet, why they're significant to the marketing of your business on the social web?
Understanding the concept of social graphs will not only enhance your proficiency with social media marketing today, it will also help you foresee emerging trends. This will significantly help you be fully prepared when new web technologies are launched.
The term social graph was first used a few years ago by Facebook CEO Mark Zuckerberg, specifically in reference to the Facebook platform. Your social graph is a digital map of your personal identity, your primary Facebook friends and everything you share with them.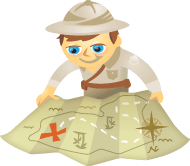 The biggest mistake marketing and brand managers make when approaching social media is not thinking of the social web in the same strategic light as everything else they produce.
Social media is no more a one-off playground for brands than television advertising, direct mail campaigns or customer relationship management programs. It's serious business and should be treated as such.
The following question then becomes relevant: "How do we think about social media strategically?" The good news is that it's not that difficult, provided your planning team has an understanding of two things and a healthy grounding in another.
The two essential knowledge bases you'll need are an understanding of the social media tools available (from blogs and social networks to wikis and beyond) and the philosophical foundations to be successful in social media (think share, not sell). The healthy grounding should be in the 5 essential pillars of a social media campaign.