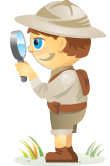 Do you track social media marketing trends?
Are you wondering whether predictions for 2015 are proving true?
In this article you'll discover findings from recent studies to help you gauge whether your social media marketing choices are on track.

Listen now: Play in new window | Download | Embed
Subscribe: iTunes | Android | RSS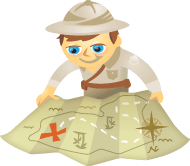 Are you trying to figure out how social media is impacting your bottom line? Are you already measuring but not seeing the results you had hoped for?
One of the reasons measuring the return on investment (ROI) of social media has sparked so many discussions is because it's not easy. The main barrier to end-to-end measurement is the lack of a true social customer relationship management (CRM) solution.