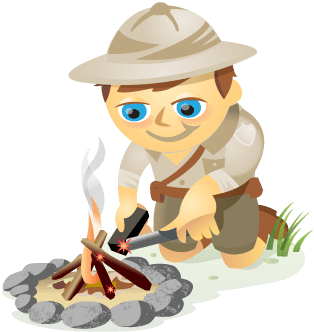 Are you looking for social media tools to get more out of your marketing?
Are you wondering what tools marketing pros are using successfully?
We asked fourteen well-known marketers to share the latest social media tools they've been using.
Discover how you can use these tools to help you to get more out of your social media marketing.
#1: Mention
Mention was developed as a user-friendly replacement for Google Alerts. They're a textbook example of how to build a platform by doing one thing better than anyone else.
As well as being an absolute joy to use, it captures so many more, ahem, 'mentions' online than any other platform I've used that it's become my #1 go-to social mention reference tool.
There are many clever things behind the way Mention is set up. They've taken the Apple approach to clean and simple UI to give you great functionality as a default and the power to modify settings to really hone in on what's important to your circumstances.