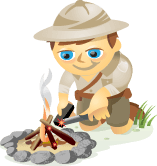 Are you wondering how your competitors are using social media?
Have you explored what works for other businesses?
If you analyze the social media efforts of other businesses you'll find insights to improve your own social media marketing.
In this article you'll discover four ways to research what your competitors are doing on Facebook, Twitter and Google+.

Listen now: Play in new window | Download | Embed
Subscribe: iTunes | Android | RSS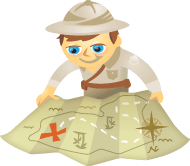 Are you tapping the social media data stream? Inside that river of data lives great insight that can give your business an edge.
Social media allows you to match data generated by social interactions with individual's preferences and general interests. This creates useful profiles that give marketers insight into how to tailor future offers and products to their customer base.
In this article I'll show you five ways to use the data generated by your social network profiles—and those of your competitors—to expand your reach and sales.
#1: Listening Data
Nearly every social media plan tells you to begin by "listening," but what are you listening for? Monitoring news related to your local business environment and industry can give you a sense of the conversation around your products or services, but social listening allows you to expand this information and make it more relevant.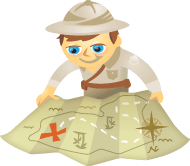 Are you looking for that competitive edge? Want to know what your peers are up to?
Using social media to research competitors can provide useful information for any business looking to create a smart strategy.  Learning about your competitors' activities can give you insight into what works and what doesn't.
The beauty of social media is that there's a ton of information about your competitors that is public. And not only is their strategy public, but the reaction to that strategy is public as well. Let's take a look at some of the things you can learn about your competitors through different social networks, search engines and other outlets.