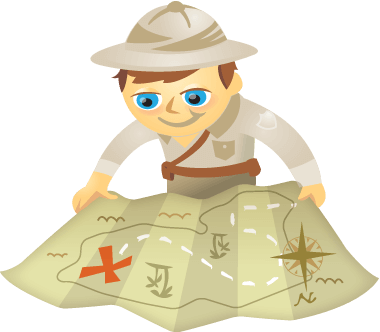 Are you struggling to make social media work for you?
Do you have the right social media strategy for your business?
The challenge of social media is that it's constantly changing.
In this article I'll share five ways to adapt social media for your business.
#1: Do a Social Media Audit
To determine what is and isn't working in your social media strategy, go over the analytics for your posts.
Review your posts over the last three months, six months or year. See which posts got the most traffic, as well as the most shares and other engagement. Adjust your strategy accordingly.