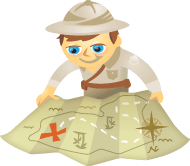 Are you looking to build a community management strategy for your business?
Here are five ways to get started building an effective community management strategy.
Social media allows great opportunity for building relationships and communicating directly with customers. To facilitate these relationships, the role of community manager is becoming increasingly important for all types of businesses.
Usually, community managers are the social media voices of their brands, fulfilling multiple roles including social media strategists, customer service managers, content creators, product managers and evangelists.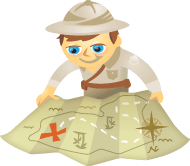 Are you trying to build a community for your company or brand?  Are you looking to go beyond just big numbers of Facebook fans or Twitter followers?
This article reveals three important tips you need to know to help build and manage communities.
What Is Community Management?
Previously I wrote examined the different roles for those who work with social media in business.   Among the many roles, the community manager is by far the most important because he or she is on the front lines of communication. Here's how I define community manager: