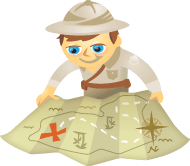 Are you trying to build a community for your company or brand?  Are you looking to go beyond just big numbers of Facebook fans or Twitter followers?
This article reveals three important tips you need to know to help build and manage communities.
What Is Community Management?
Previously I wrote examined the different roles for those who work with social media in business.   Among the many roles, the community manager is by far the most important because he or she is on the front lines of communication. Here's how I define community manager: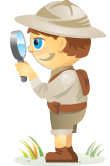 There are some interesting studies surfacing lately in the world of social media.  Here's a summary of three recent research findings covering the benefits of social media marketing, how forums help brands and how businesses are employing social media marketing.
#1: 50% of Small Businesses Say Lead Generation is Biggest Benefit of Social Networking
According to the "Small Business Marketing Forecast 2010" from Ad-ology, lead generation is the biggest benefit of social networking for U.S. small businesses.