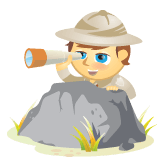 Does your business have a Facebook page? Have you ever wondered what successful Facebook page owners are doing right? Well, look no further.
This article examines 10 of the top Facebook pages from brands you'll likely recognize. Regardless of the size of your business, you'll discover great ideas that will help you take your Facebook experience to the next level.
Each of these pages has incorporated unique features that have attracted hundreds of thousands (sometimes millions!) of fans and attracted the notice of major media publications. That's a pretty big feat, considering there are thousands of new pages popping up on Facebook daily!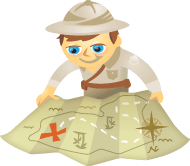 A compelling, active Facebook fan page should be an integral part of your marketing plans. With its 350 million users and average daily session time of 25 minutes, Facebook provides an exceptional opportunity for visibility, Google indexing, live search ability, and fan engagement—whether you're a solopreneur, a large brand or anywhere in between.
But, if you build it, will they come? And if they come, will they stay and engage?
There are two primary components to Facebook fan page engagement: 1) Sharing quality, relevant content and 2) inciting comments.  In this article I'll tell you how to best engage with Facebook fans.