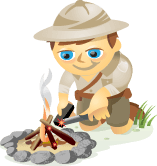 Do you want more shares for your blog content?
Are you looking for tools to optimize blog posts for sharing?
When website visitors share your content, you get more views which leads to more visibility and engagement.
In this article I'll share eight ways to optimize your blog content for sharing and tools to help you.

Listen now: Play in new window | Download | Embed
Subscribe: iTunes | Android | RSS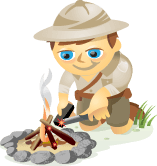 Are you leveraging social proof to get more shares on Twitter?
Are you giving readers a one-click way to tweet your blog posts?
When it comes to sharing your posts, the less effort it takes, the better. It doesn't get much easier than writing the tweet for your readers and using one-click sharing.
In this article you'll discover five easy-to-use Twitter tools that make it simple and fast for readers to spread the word about your newest blog content.
Installing WordPress Plugins
Four of the five tools in this article are WordPress plugins. It's not hard to install a plugin, but if you're just getting started with WordPress or haven't installed one before, it's worth reviewing this quick tutorial.
Step 1: Log into your WordPress blog.
Step 2: In the sidebar, click Plugins, then click the Add New button.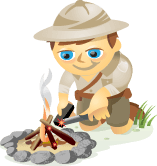 Are you looking for cool blogging tools to enhance your business blog?
The right mix of blogging plugins and widgets can make it easier to blog and also help you achieve your business goals.
To help you keep up with the latest and greatest, we asked a group of blogging pros to share the favorite new tools they've recently discovered.
Here are the latest blogging tools adopted by these social media pros.
#1: Lucky Orange
Arsham Mirshah of Web Mechanix turned me on to Lucky Orange. It allows you to watch activity on your site in real time and play back people's sessions.
I've been using it to watch fall-off and landing page activity. It has heat maps so you can see where people are engaging with your pages, and it even has live chat. You can proactively chat with someone who is on a page and let them know you are there to help or people can reach out to you directly when you have chat online.